From 7th to 9th February 2023, a unique working meeting of the international Federated Mission Networking (FMN) Medical Syndicate and the Tele-Health Panel, who work under the auspices of NATO, occurred in Prague. The working meeting was organized by the Department of Military Medical Service Organization and Management of the Faculty of Military Health Sciences of the University of Defense Hradec Kralove with the support of the Military Medical Agency and the Military Medical Division of the Czech Ministry
of Defense.
The main topic of the meeting was the establishment of the need for information flows within the provision of medical care in the field, both from the level of providing pre-hospital care and at the same time in terms of communication between individual medical roles (health care providers) in the field.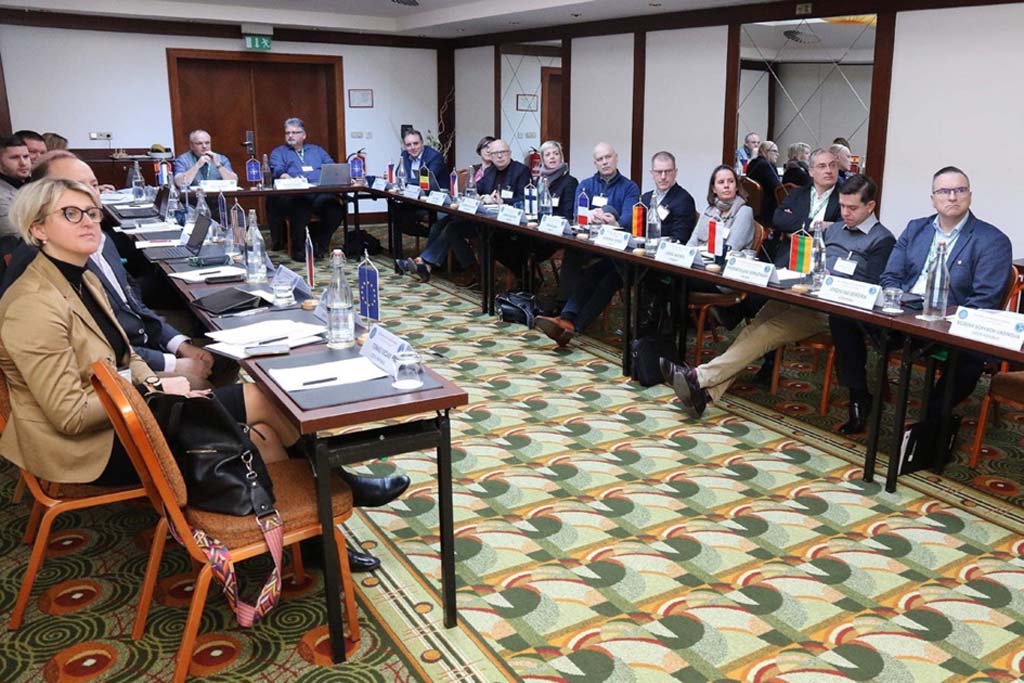 The subject of the meeting was the type and methods of transmitting information in the form of standardized reports, primarily concerning modern technologies and their use in providing medical support in operations.
The gathering was attended by representatives of NATO Supreme Headquarters Allied Powers Europe (SHAPE), Allied Command Transformation (ACT) and several coalition military partners. Due to the COVID-19 pandemic, a meeting of this scale took place after nearly three years and is considered very beneficial. There will be significant efforts to continue implementing of negotiations on these topics.